The Brief
Cardiff based DJ Robbie Cave was in need of his own unique brand that would help him gain gigs around the Cardiff area and attract new listeners. His music is all about fun, timelessness and discovery; he aims to bring back timeless records to a modern audience through combining the old with the new. Robbie is also specialises in a few different genres of music; House, Techno, Rock and Funk meaning he is very versatile in what he does. The aim of this project was to create a professional brand to be used on social media that will reflect Robbie's music and style, as well as attracting new employers.
I chose a bright orange to depict the sense of fun in Robbie's work. This was combined with the retro-futuristic typeface Good Times for the logo which shows how he combines old with the new in his mixes. The lines reaching from the logo represent how Robbie reaches into different genres and times of music and brings them into his work. I was also required to create icons for each genre of Robbie's mixes. I made them quite simple so that the audience would understand immediately what genre the mix is. I also used the bright orange as the background so that when they search through mixes, Robbie's would stand out.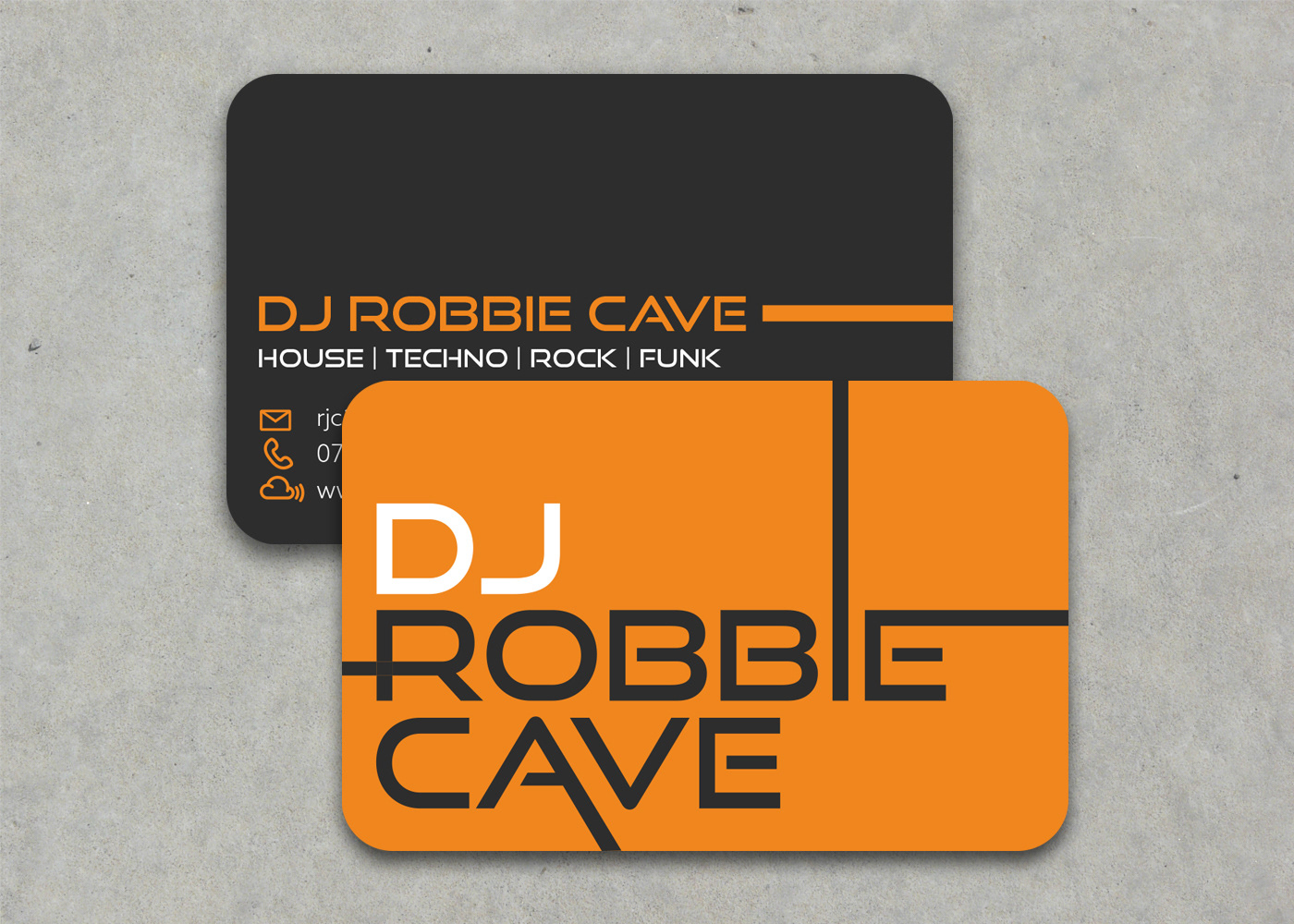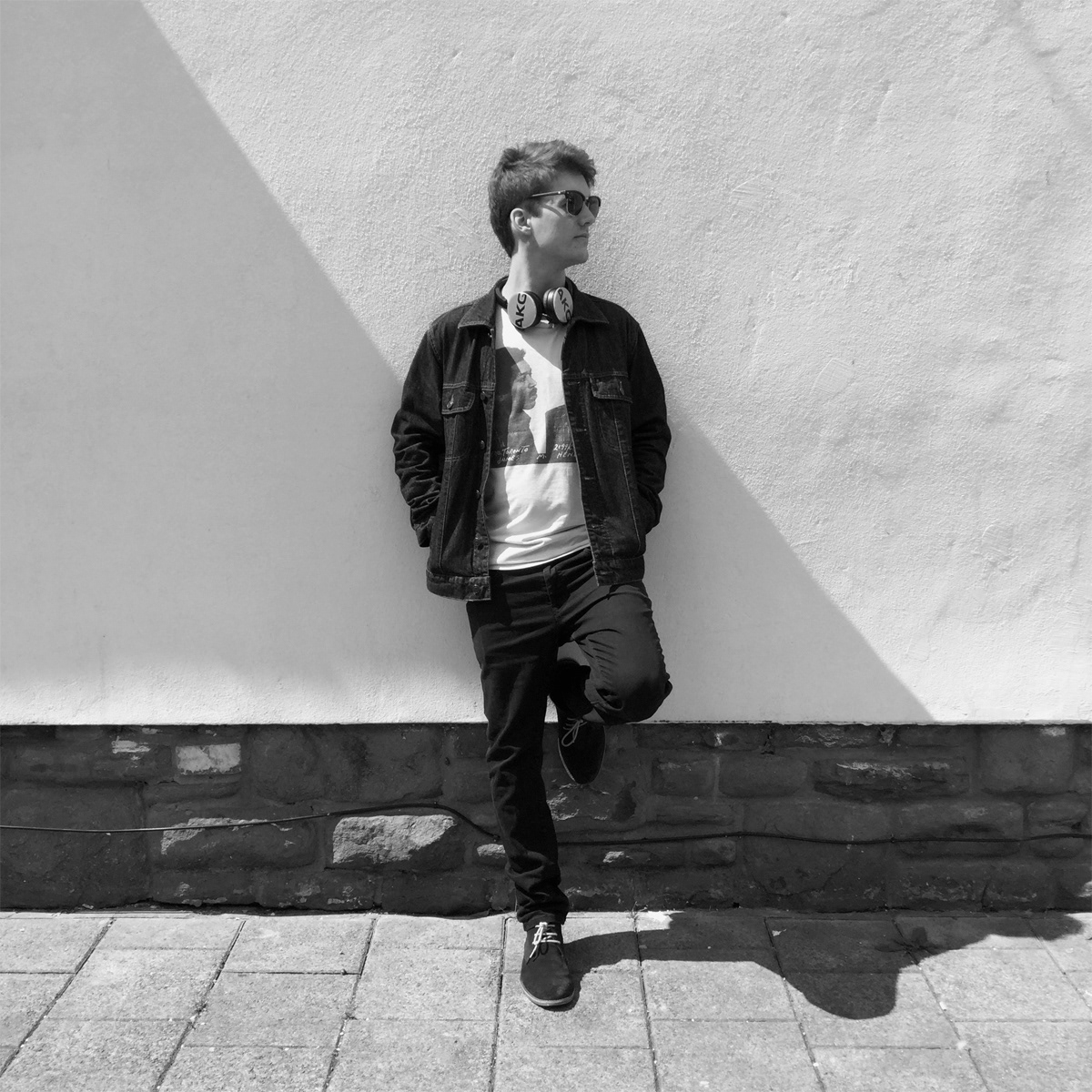 Check out his work and the brand in action below!