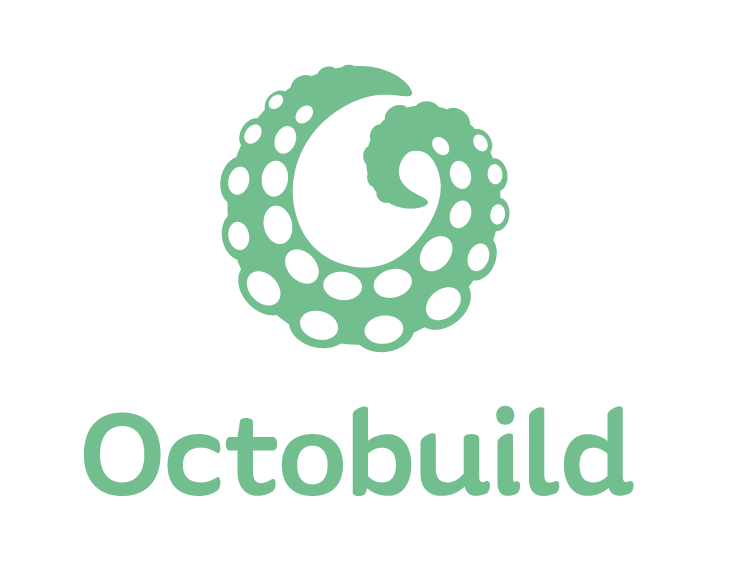 Octobuild is a hackathon lasting through October where workers and developers come together to work on their projects. Octobuild has become increasingly successful over the last two years so, for its third year, the organisers of this event wanted a brand new logo designed that they could use in their future events. They wanted this logo to appear friendly and have an octopus, or its features, included within the design. The name of the event also had to appear in the logo. 
I chose the typeface Quenda Medium as the roundness of the letters have a friendly feel. I focussed on the tentacle of the octopus as it could form the "O" in Octobuild and would create a friendly circle representing a community coming together.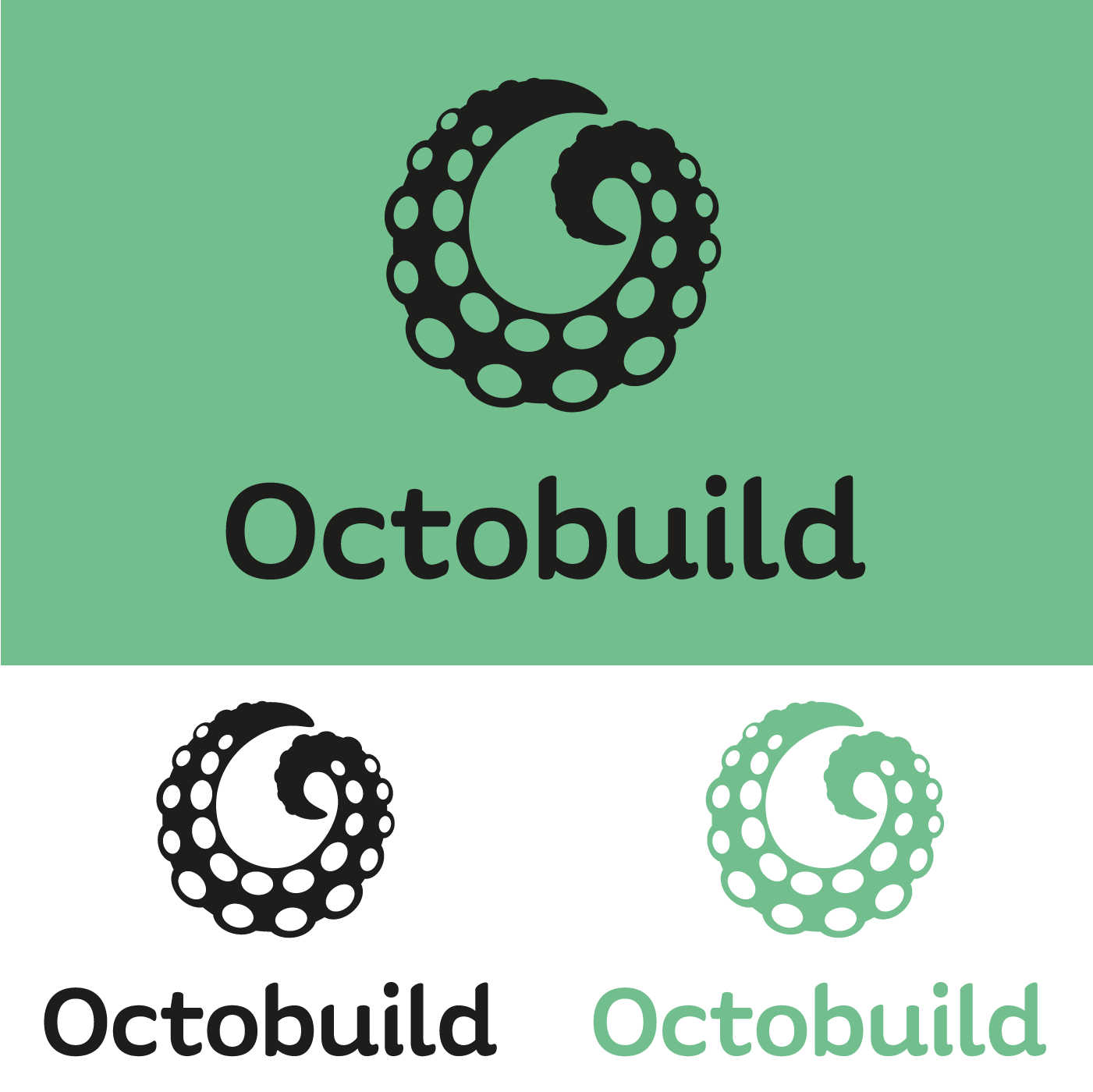 I was able to submit more than one concept to the competition, so I came up with an entirely different idea using the whole octopus. I made the character appear more friendly and teamed it up with Comfortaa Regular, a clean and modern typeface that would work well with the Hackathon event.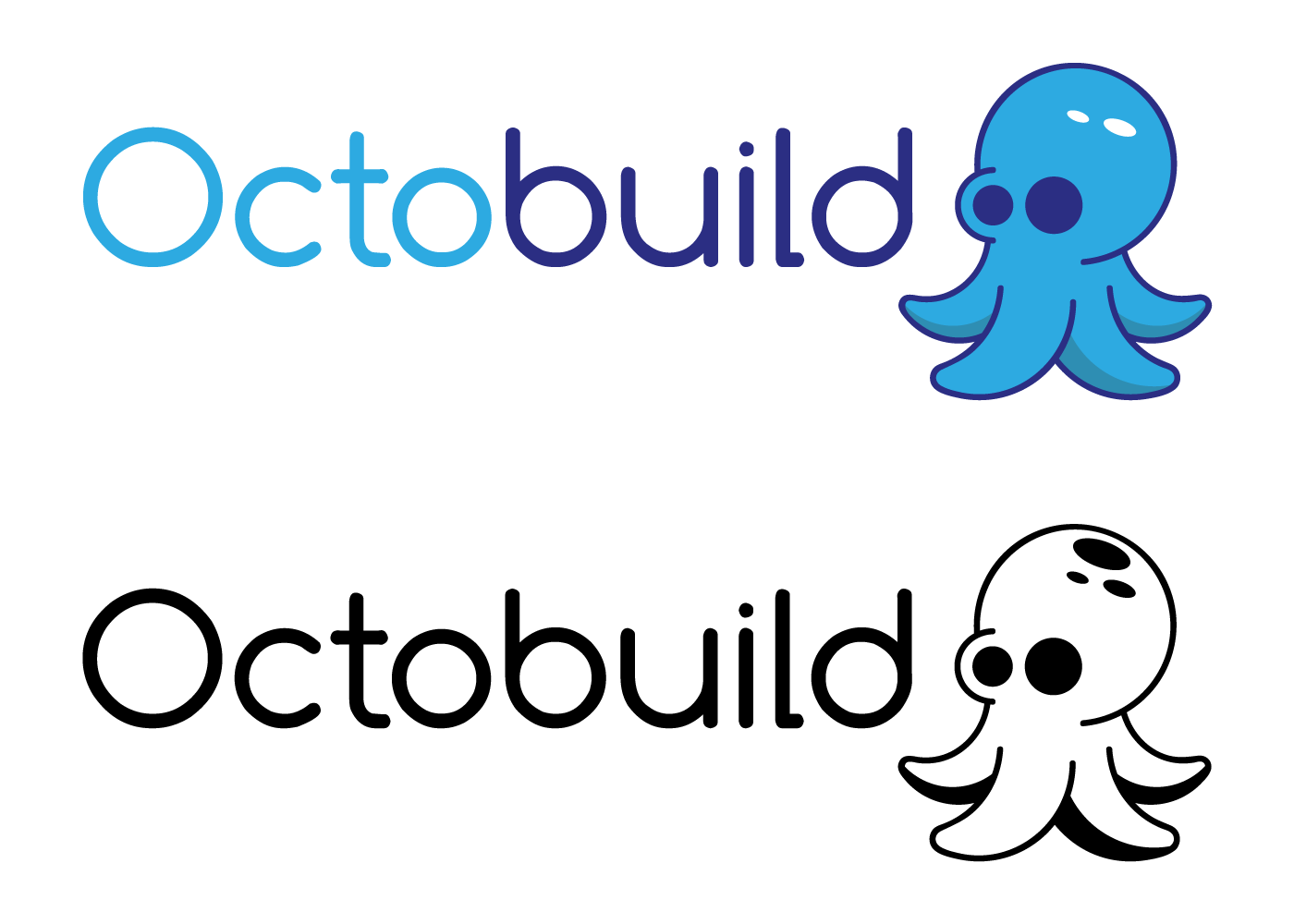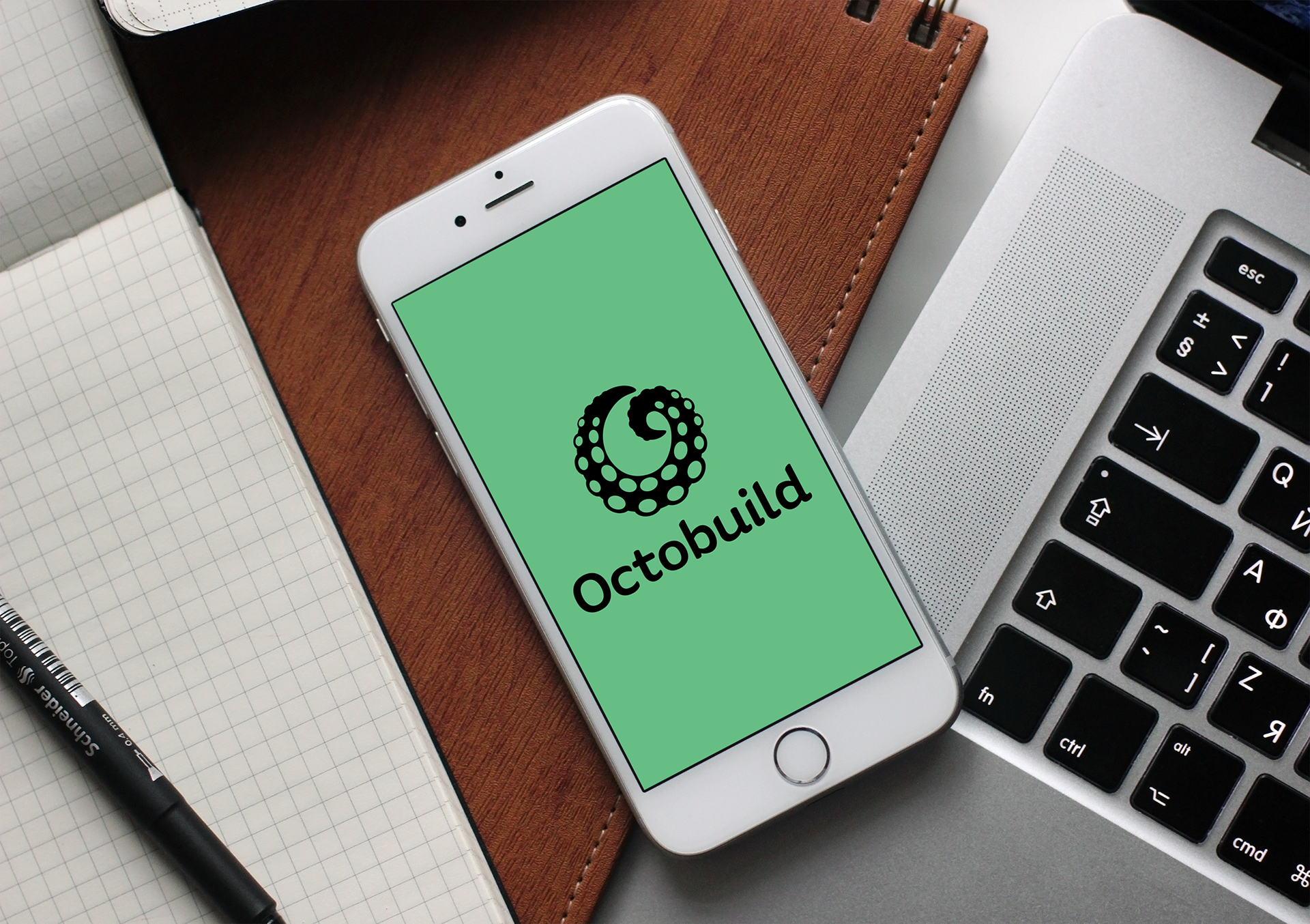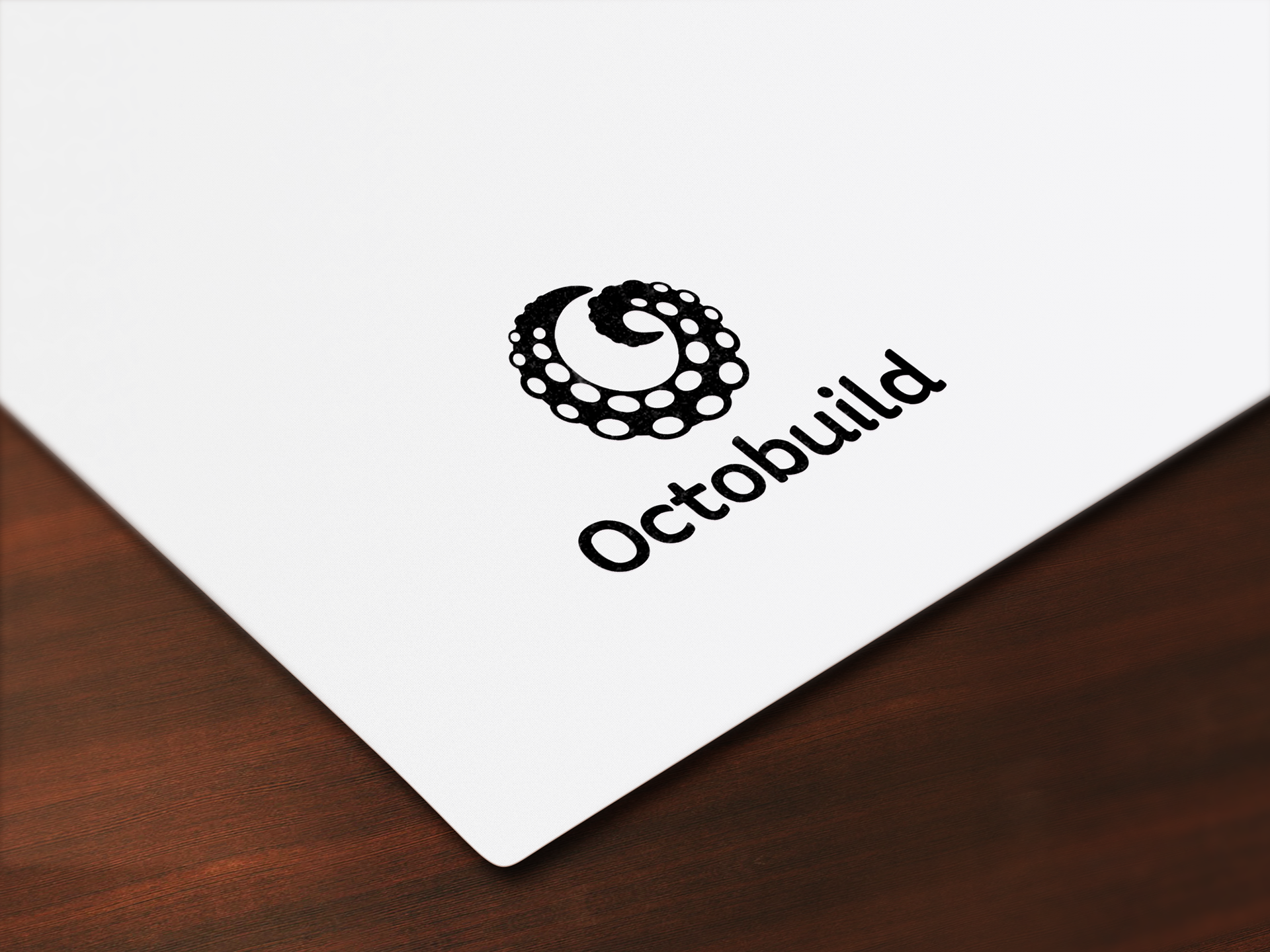 You can view the website for the event and the logo at: